Under-Engineered Patterns for #a11yTOconf
The slides for my talk are available as a tagged PDF (5.2MB). Unlike the slides from my a11yTOgaming talk, I am not posting the PowerPoint file as my slides have been taken and passed off as others' work before.
References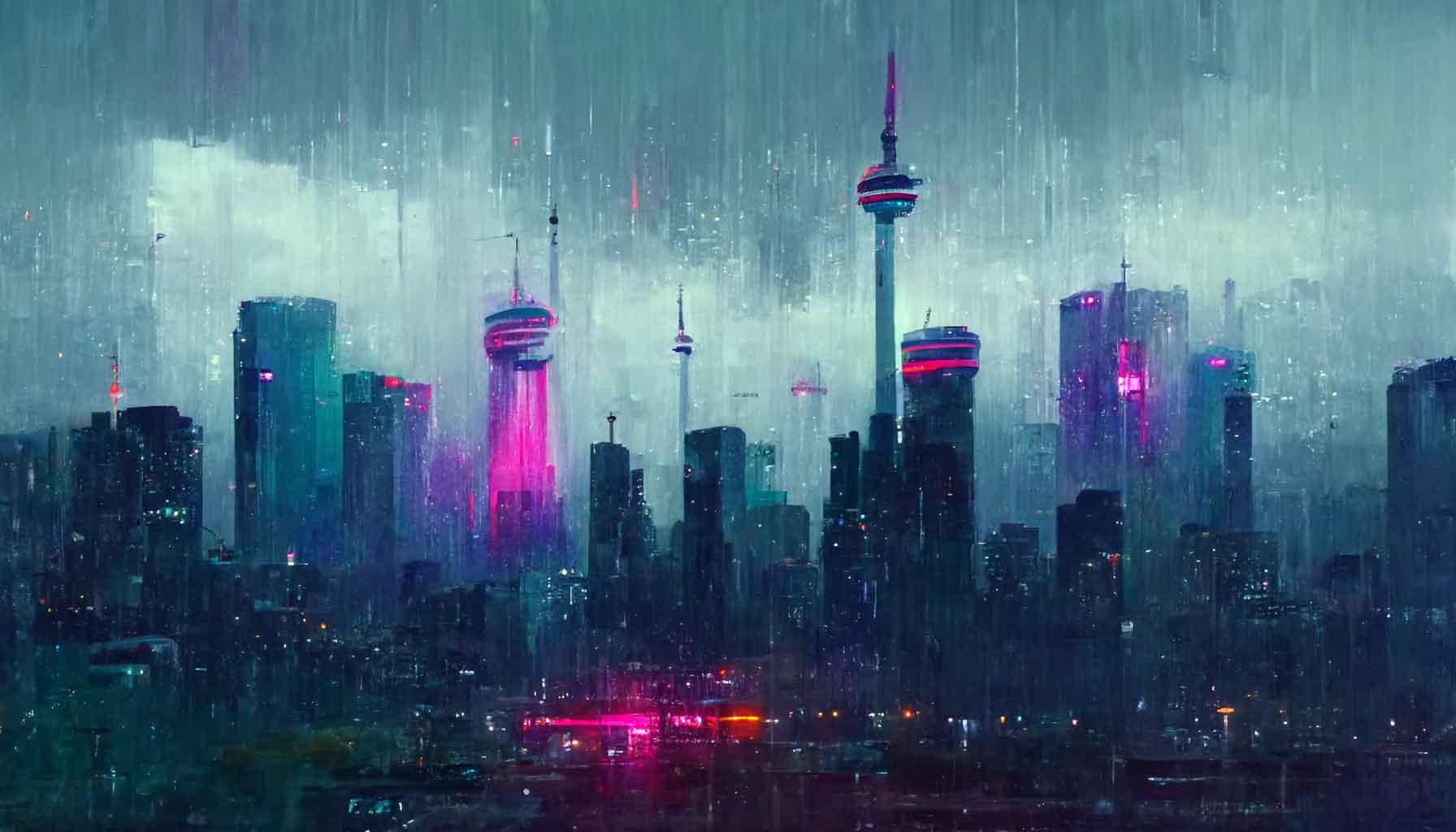 Videos
Videos I used in my talk which are not represented in the PDF.
Slide 27
Slide 28
Slide 69
Slide 79
Slide 81
Slide 82
Slide 83
Tweets
Tweets related to my talk or my tweets related to the event.
Accidentally deleted my morning tweet with #a11yTO co-hosts @codingchaos and @devonpersing, speaker @DavidOfYork, and organizer @thebillygregory. I am good at Twitter. pic.twitter.com/dTSPPnwvlF
#a11yTO #a11yTOconf day two where I am greeted with a bowl of pleasantly ripe bananas. pic.twitter.com/WuhZ0kDrtr
My view. Missing the drips of panic sweat. pic.twitter.com/dkwhEL8bvL
Ready for @aardrian "under-engineered patterns" talk. pic.twitter.com/WoQLVaoEul
Avoid multi-select, specially listbox. Use native checkboxes, and don't forget the fieldset!!! #a11yTO #a11yTOconf "under-engineered patterns"
very non-technical person here, fully enjoyed @aardrian's "driest talk ever." gonna use "splat key" for "command key" from now on. #a11yTOConf
How wonderful to see @aardrian use visual examples of UI that included right-to-left (RTL) scripts in his deftly delivered presentation at #a11yTOconf . This is the first technical presentation I've attended to ever do that. Great presentation overall.
And…that's a wrap! Amazing, inspiring, educational 2days! Thank you, #a11yTOconf! pic.twitter.com/AhOSNwwj7K
that's the end of #a11yTOConf for me. so great to join what was possibly the sweariest conference i've ever attended. thanks @a11yTO!
No comments? Be the first!