Slides from "Selfish Accessibility" at Google
Or view the slides directly at SlideShare
The kind folks at Google made a video of my talk and posted it to YouTube. I've also embedded it below:
I was treated to lunch at a few of the cafes and cafeterias around the office, including a food truck parked on the eighth floor. It was a nice enough day to dine outside on the balcony and enjoy the New York City skyline.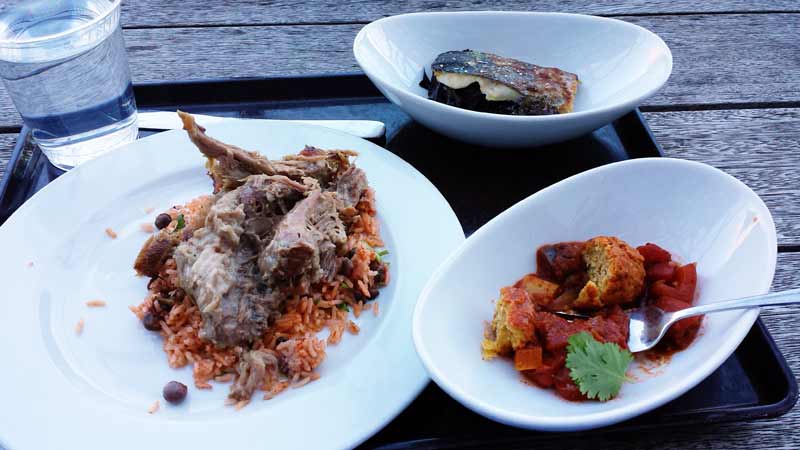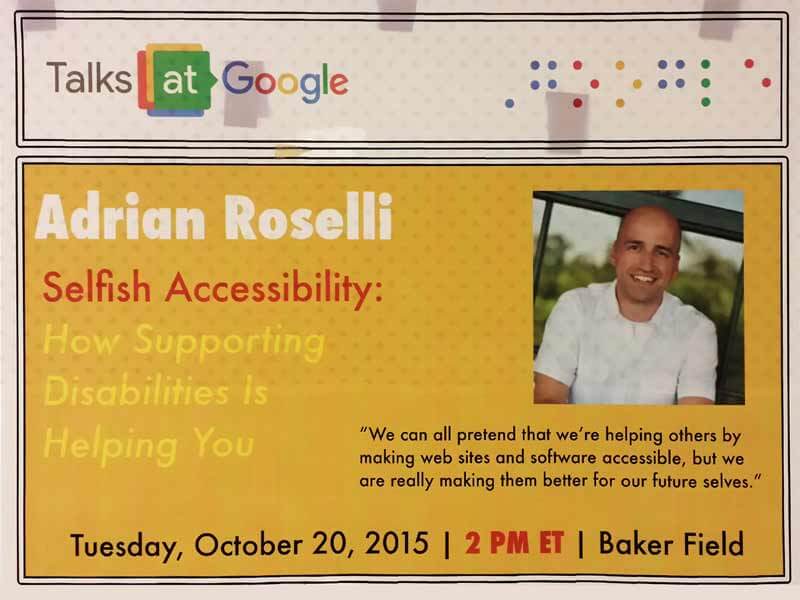 One tweet:
Adrian Roselli enlightens us on "Selfish Accessibility" & how accessibility is really helping out our future selves. https://t.co/QaW3YwQQDH

— Talks at Google (@googletalks) December 8, 2015
No comments? Be the first!