Under-Engineered Patterns for #WCBUF
The slides for my talk are available as a tagged PDF (3.4MB). I am not posting the PowerPoint file as my slides have been taken and passed off as others' work before.
References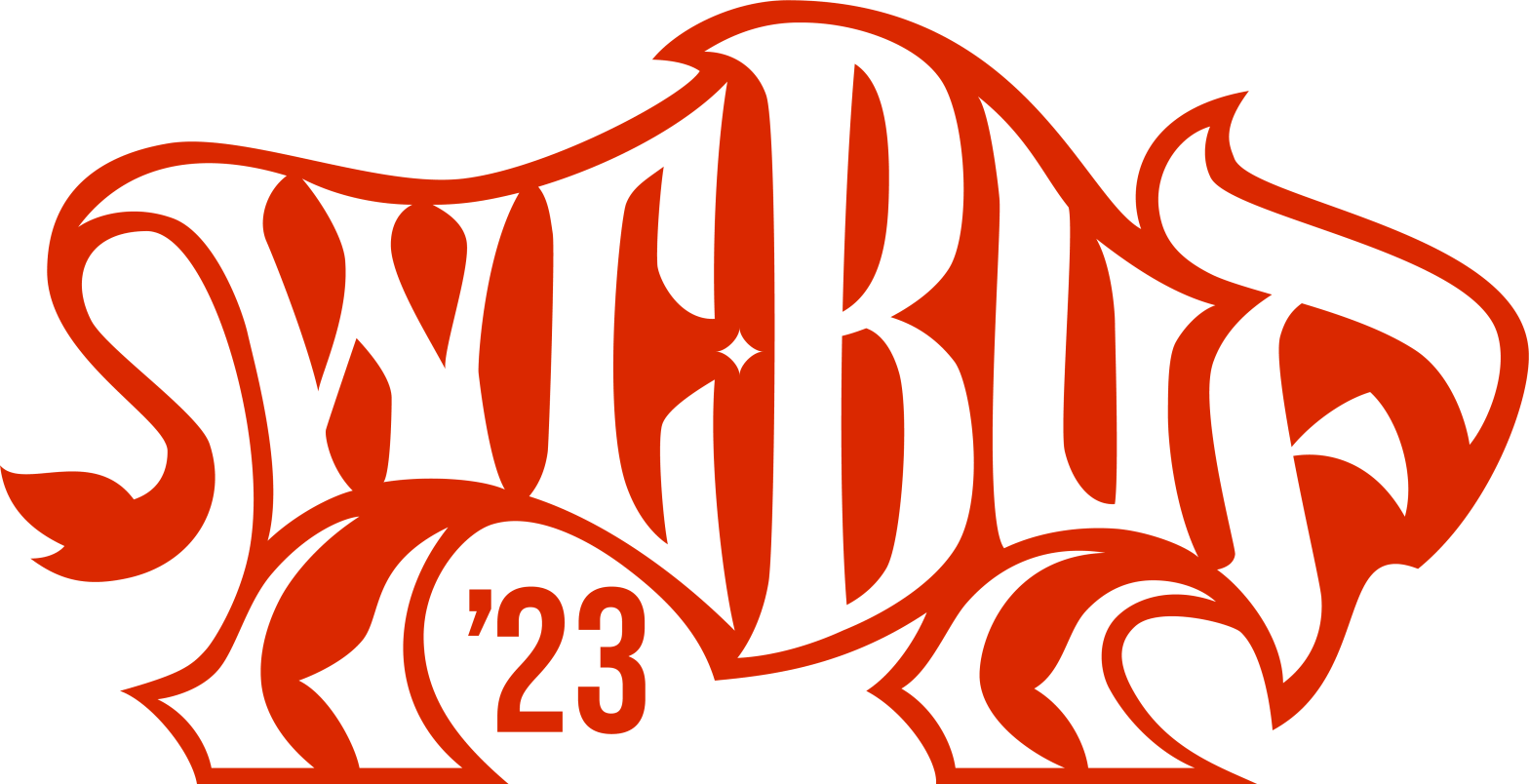 Videos
Videos I used in my talk which are not represented in the PDF.
Slide 27
Slide 28
Slide 69
Slide 79
Slide 81
Slide 82
Slide 83
Update: Pics!
I took some photos. Not of anything useful for my talk topic, mind.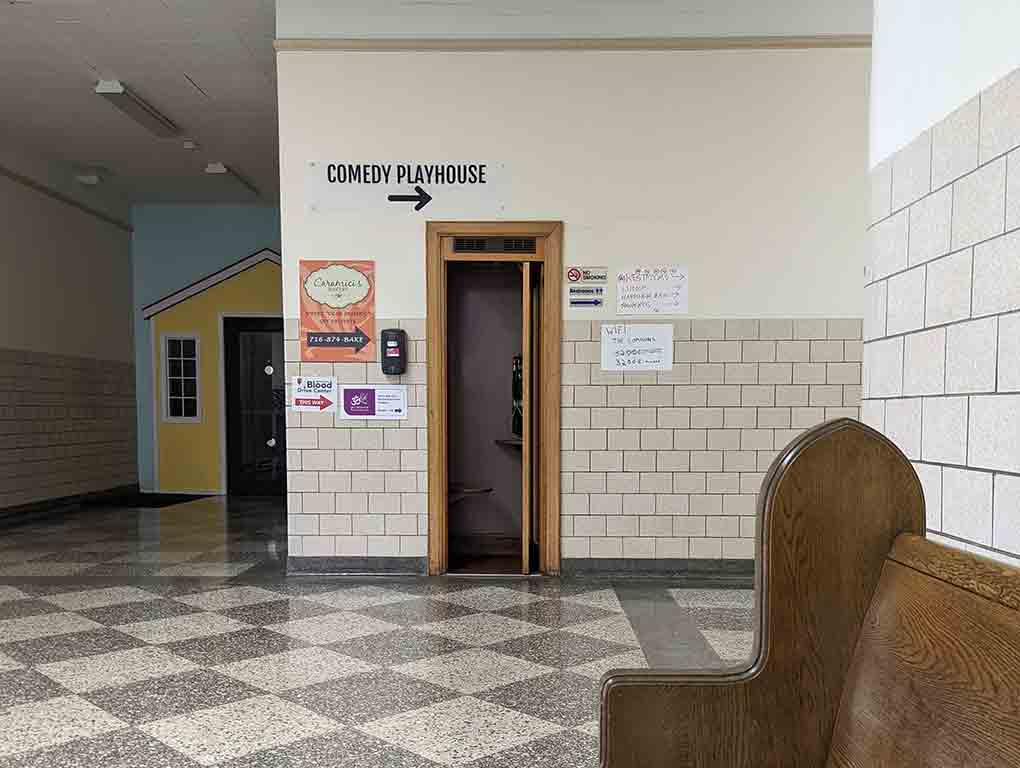 Also, a couple obligatory tweets.
Aaaand they're off! @WordCampBuffalo is officially underway 🤩 The WordCamp kicked off with an awesome Q&A from all of the speakers.

Stayed tuned for some highlights from our favorite sessions today! #WCBuf pic.twitter.com/kCY2iHRHGS
Thank you #WCBUF organizers and volunteers for all your work getting the event together. It has been awesome!

Bowling after-party too. pic.twitter.com/IhSYx8AFvF
No comments? Be the first!