Speaking at Create Upstate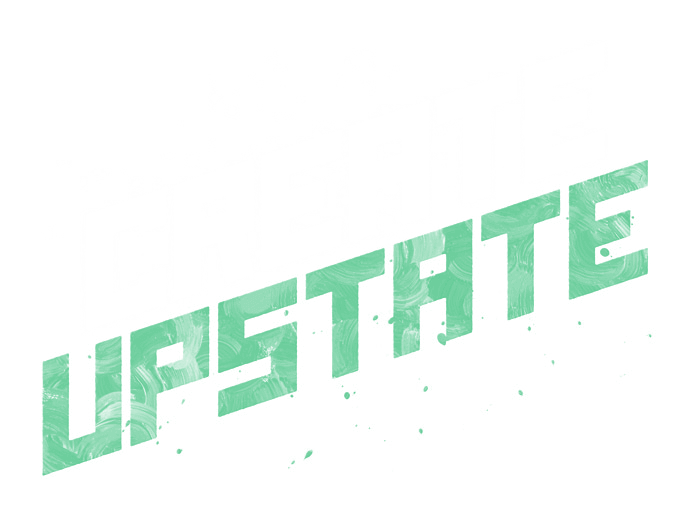 This May I'll be running an afternoon workshop for Create Upstate. Create Upstate rallies makers from Buffalo to Albany and everywhere in between in a celebration of design and community, and I'll get a chance to promote accessibility to some of those makers.
I'll be taking my Selfish Accessibility talk to Syracuse On Thursday, May 12 and expanding it into a workshop that I hope will help give attendees some insight and basic skills to consider when designing and building for all users. The abstract will hopefully be enough to snare some attendees:
We can pretend that we're helping others by making web sites and software accessible, but we are really making them better for our future selves. Learn some fundamentals of accessibility and how it can benefit you (whether future you from aging or you after something else limits your abilities). We'll review simple testing techniques, basic features and enhancements, coming trends, and where to get help. This isn't intended to be a deep dive into ARIA, but more of an overall primer for those who aren't sure where to start nor how it helps them.
The event is held at Sky Armory in downtown Syracuse. I've embedded a map below:
You'll Never Guess What Buffalo Native @aardrian's Favorite Upstate Food Is https://t.co/srnQxJAX2b pic.twitter.com/MfX2hyqwuW

— Create Upstate (@CreateUpstate) February 16, 2016
Anyways, check out @aardrian's interview & definitely snag a ticket for his 'Selfish Accessibility' workshop! https://t.co/xW3LkkfMeL

— Create Upstate (@CreateUpstate) February 16, 2016
Update: April 13, 2016
There are still a handful of tickets, made available after the close date! You can get them by pinging the Create Upstate Twitter account.
If my workshop is boring, you can always cut out and visit one of the spots in Armory Square to kill some time and maybe bring me a snack.
No comments? Be the first!