Slides from WordCamp Europe
There is a lot going on in this post. Between embedded slides, video, external Twitter scripts, and animated GIFs, this page will kill your data plan. You may want to hit the browser Stop button if you have a data cap.
If the embed above is not working (or is too small to follow along), view the slides at SlideShare.
Video
I have embedded the video with captions. You can also view it at WordPress.tv if it does not play well from my site. I submitted captions as well, so hopefully they are in place by the time you read this.
Social Media
These are tweets that are only about my talk. I tweeted a bunch during the event (as did many others), but those are not in here. With one post-WCEU tweet exception.
[NEXT, 12:00] in Eiffel: @aardrian "Selfish Accessibility" #WCEU pic.twitter.com/H0TcsCRy88
Next up, another accessibility talk by @aardrian #WCEU pic.twitter.com/u8tUacCKqH
.@aardrian up now at @WCEurope talking about "selfish accessibility" #WCEU #a11y pic.twitter.com/EL6UjNX3Ia
@aardrian on selfish #accessibility #a11y #wceu pic.twitter.com/dz2L3CT2Ll
@aardrian starts his talk on #Accessibility at #WCEU pic.twitter.com/Hh9e9vY69f
Accessible beige? Nice try. It sounds promising @aardrian #wceu pic.twitter.com/r5SvqZBELQ
Selfish Accessibility avec @aardrian #a11y #accessibilite #WCEU pic.twitter.com/Cq5bXM8hB0
#wceu @aardrian about #a11y 'inspire to spark changes' pic.twitter.com/ILBCBB8BOm
No star! https://t.co/tCNqAbyCyM — @aardrian #WCEU #wceu2017
Why we should all think about #a11y – Selfish Accessibility by @aardrian https://t.co/0sPpGeGOvt #WCEU
Listening to @aardrian talking about Selfish #Accessibility. Slides: https://t.co/v0ONJ3hAIr #a11y #wceu pic.twitter.com/ds87b64JOx
This is a very funny talk about a very serious topic by @aardrian. Glad I didn't skip it for early lunch. #wceu #a11y
We all might end up with a disability of some kind (get injured) temporarily or permanently, so keep accessibility in mind! @aardrian #WCEU pic.twitter.com/Xic7YW7xR0
Come listen to a fun roundup of multi-tasking scenarios with @aardrian ‍♀️  #WCEU
.@aardrian accessibility is selfish. We bet you can relate to the following bullet points. #a11y #wceu #accessibility #WordPress pic.twitter.com/mOqnaqd5iC
Great talk by @aardrian about #a11y, never thought of myself as needing it… but I do!
#wceu2017 @aardrian hackt Accessability: Er appelliert an die Selbstsucht der WordPress-Community für #a11y durch die Hintertür. pic.twitter.com/OZMGrEiIPj
"The Virgin site has won awards for great design, but is absolutely useless to anybody with any type of disability" — @aardrian #WCEU
Bake accessibility into personas that are relatable to your stakeholders so they don't get discarded #wceu @aardrian
#wceu @aardrian about #a11y use alt on pictures, underline links, :focus, HTML5, color contrast and… use headings wisely!
Some #a11y tips: use alt text, hyperlinks, link underlines, focus Styles, color contrast, <label>, HTML5, use <h#> wisely —@aardrian #WCEU pic.twitter.com/md8f2IjBYL
.@aardrian I also want to eat the turkey instead of fixing my family's computers #wceu pic.twitter.com/va7sNCAWoO
@aardrian on Selfish #Accessibility #WCEU #Paris pic.twitter.com/ZUvYU1wa41
Selfish #a11y – @aardrian: "You are not a special snow flake, where everyone automatically understands what you mean" #WCEU pic.twitter.com/BsXfDtiOuM
#wceu @aardrian in #a11y, review your captions and subtitles at https://t.co/M952Z001eV
#a11y Accessibility Coding Standards for WordPress https://t.co/W5unAcUwQd —@aardrian #WCEU pic.twitter.com/4xFAfGfgWY
Today's main message from @aardrian #wceu pic.twitter.com/qonhfxx08r
" #web #accessibility is not a check-list, it's an ongoing process" @aardrian #WCEU #wceu17
Give your future self a hand with good accessibility. Great talk @aardrian. Thank you #WCEU pic.twitter.com/BAS1KIUjFF
Super amazing (and funny) talk on inclusiveness and accessibility by @aardrian ❤️ https://t.co/Jls1NgwIPW
.@samikeijonen tries a fruity cocktail, @aardrian doesn't trust it pic.twitter.com/XevQZh17RQ
Two #a11y big shots discussing lunch. Only at #WCEU. Featuring @mor10 and @aardrian pic.twitter.com/Fz9M7feY8W
Animated Images
These are the animated images that were in my slides but which did not survive in the transition to SlideShare. They are all quite large and will take time to load. If you want to save on your data plan, hit the browser's stop button now.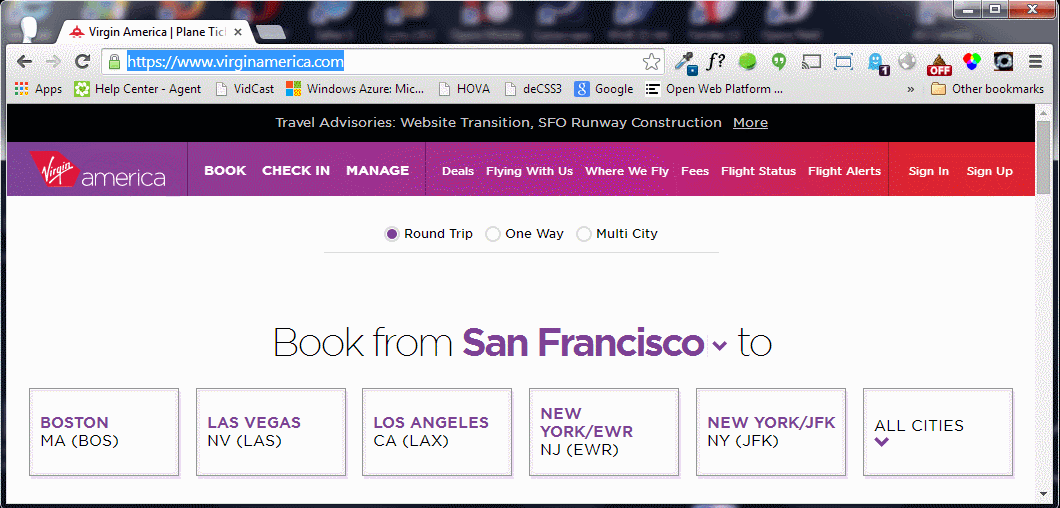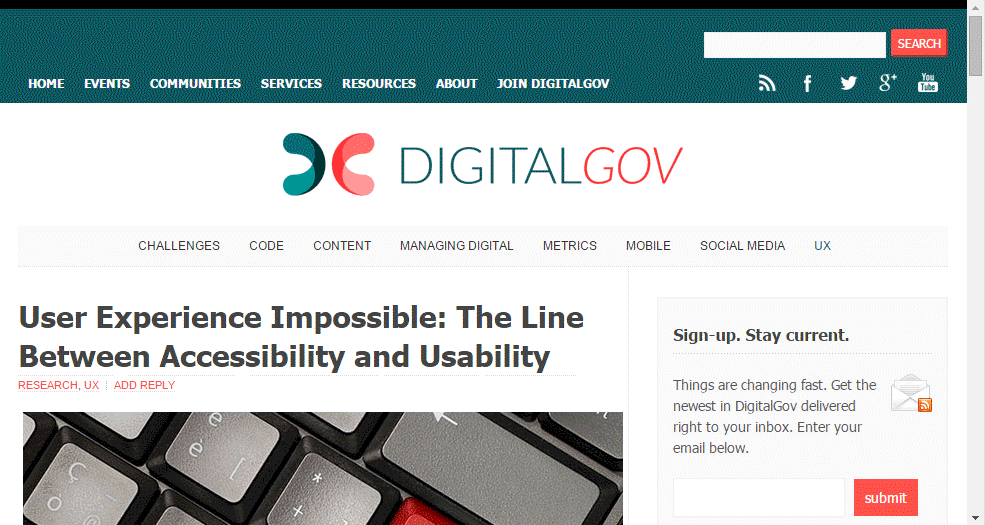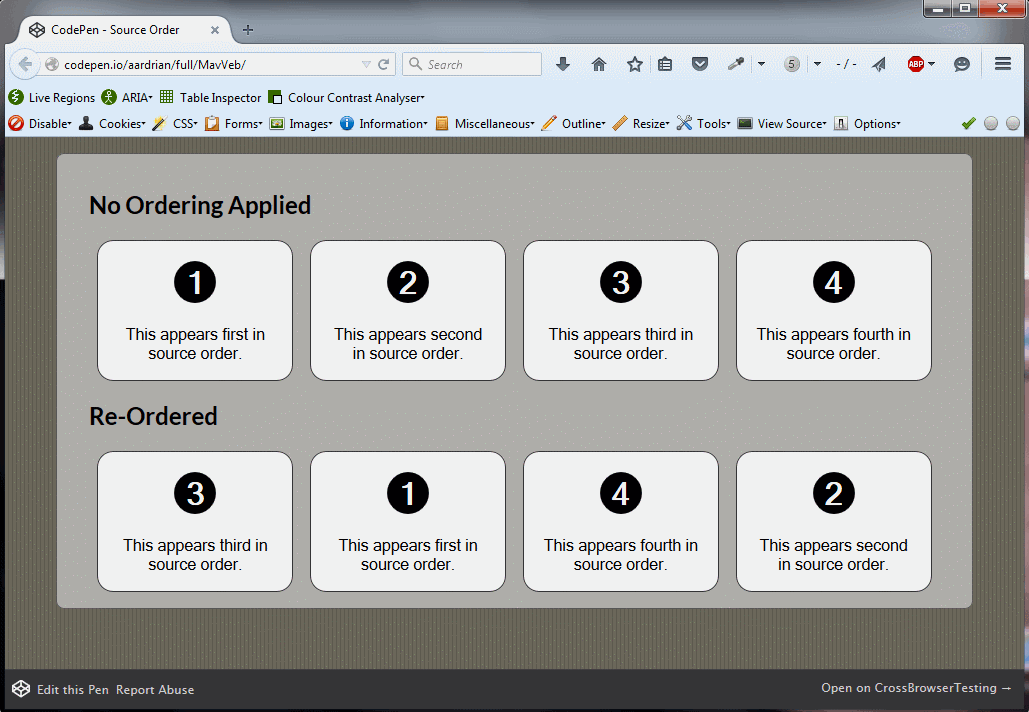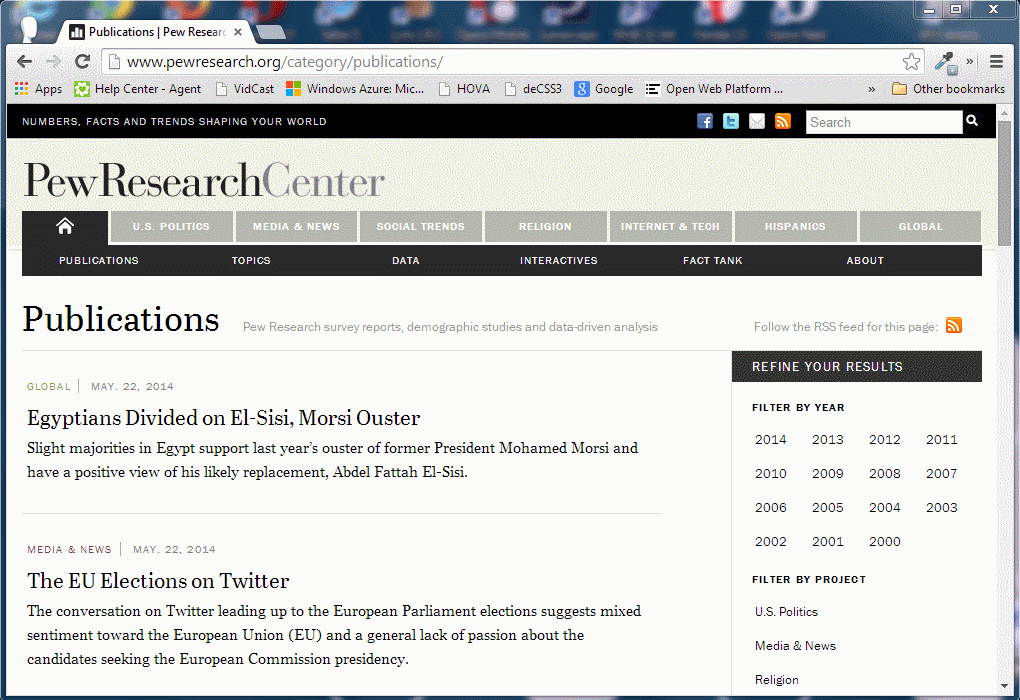 No comments? Be the first!