Speaking at MinneWebCon
This May I will be traveling to Minneapolis to speak at MinneWebCon. In its own words:
MinneWebCon is a two-day web conference in Minneapolis that encourages inclusive grassroots knowledge-sharing. In addition to keynote speakers, breakout sessions, and half-day workshops, our annual conference is a space for speakers and attendees to collaborate, talk, learn, ask, test, and grow.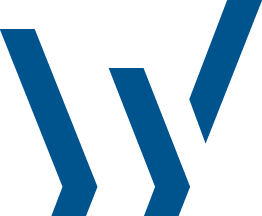 I will be presenting my talk Selfish Accessibility on the first day, Monday, May 1, at 9:30am in Ski-U-Mah, which (I hope) is a room in the McNamara Alumni Center on the University of Minnesota's Minneapolis campus.
As of this writing, tickets are still available for the first day at the early bird price until January 13. The workshops on day two are an additional price. You can get the breakdown at the registration page.
For your and my benefit I have embedded a map of the venue:
No comments? Be the first!